June 26, 2017
We've been hard at work in the BookFunnel Labs, and we've come up with something we think is pretty darned nifty. Here at BookFunnel, we've always tried to put the power into authors' hands. We want you to show your books off in the best way possible, so we've always given our authors the ability to style the text on their book pages and really make it shine.
Today we're giving our authors the next layer of control with a new page layout and customizable backgrounds and colors. With the click of a mouse you can style your pages to better match your book cover and genre. And, let me tell you, they look just fantastic.
But, enough about me, let's take a look at some!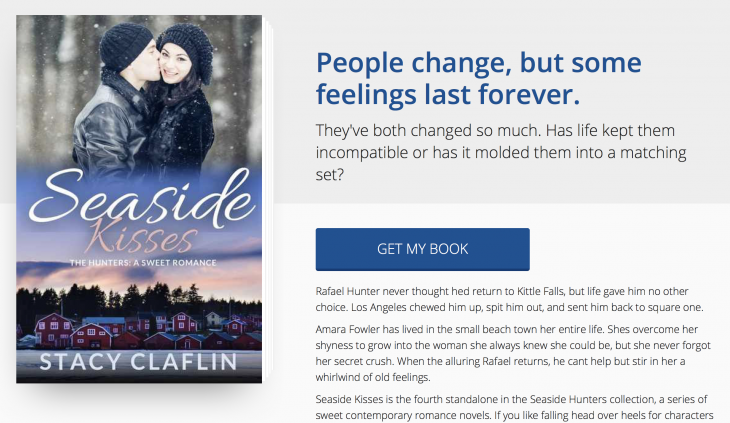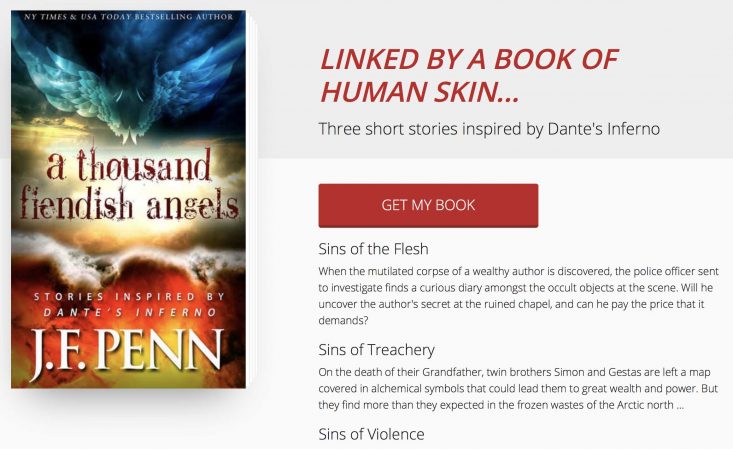 Wouldn't you like your book pages to look this good? Yeah, you would! These themes and more are available to all BookFunnel authors today. Learn how to easily update your landing pages.
And, if you really want to know how to make your page great, read our blog post about what makes readers click.
Never miss a post!
Follow the BookFunnel Blog and we'll notify you when we have a new post.