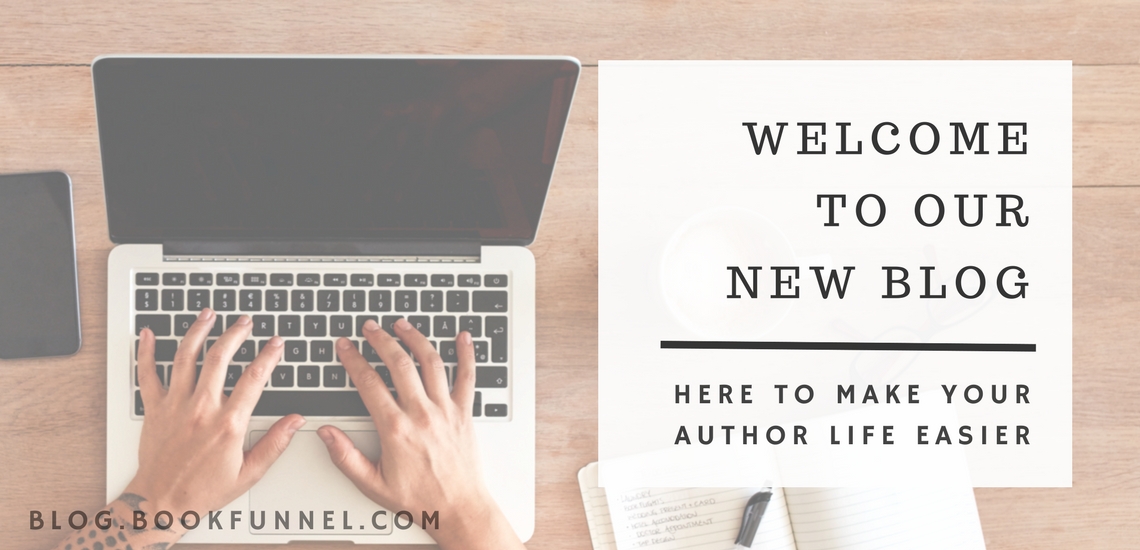 June 26, 2017
We're BookFunnel!
Never heard of us? We're an ebook delivery service for authors and publishers. We take away the pain of downloading books for readers and the pain of tech support for authors. Whether it's an ARC (advanced review copy), a reader magnet (to entice readers onto your mailing list), or just a freebie for your readers, we deliver them all. What we don't do is collect your readers for ourselves, and we don't send them free books by other authors. Our motto is "Your books. Your readers." and we stand by it.
Today we're embarking on a new mission to help authors become better at their jobs. We deliver over a million books per month (and growing!) and we're excited to share what we've learned from readers, your fellow authors, and the publishers and promoters that use BookFunnel every day.
We'll chat about new BookFunnel features, handy tips and tricks, and things you can do to grow your author business. We will also be blogging about cool trends we spot in our user data, and helpful advice from the indie publishing world.
There's a lot to discuss, so let's get started!