March 26, 2021
Hello, BFFs!
From the very humble beginnings of our little service (we're still little, we do all this with only a handful of people), we've always had a mantra: Your books. Your readers. We're in the business of building your brand, and we're always looking for ways to make it easy for you to wow your readers with your awesomitude.
When a reader lands on a BookFunnel page, we want them to get your book and get reading as quickly as possible. We've added lots of features over the years that make this possible, from our new reader app to a cloud reader that can have readers into your book in one click. That's our job, getting them the book. The rest of the page is yours.
We've always strived to give you as much control of your pages as we can. You control the text, the headings, the colors, your book cover. You can change almost everything about the page before the reader actually gets to our helpful download bits. Almost everything. Well, almost just wasn't good enough for us.
Author Themes
Today we're releasing custom author themes! With this new feature, you can theme all of your landing pages with the colors that match your author brand. Create a theme, set the colors you want for that theme, and then apply that to any or all of your pages. Create a theme for each of your pen names and make all of those author pages on BookFunnel use the same theme.
Author Logos
Want to remove the BookFunnel logo? You got it.
PNG, JPEG, and animated GIFs supported (see examples below). Upload your author logo, and we'll swap the BookFunnel logo on your landing pages with your own. Your books. Your readers. Remember? Because we're here to build your brand, not ours. Promote your author brand and let readers get to see the real you. Learn more about custom themes.
Theme Examples
Take a look at a few themes: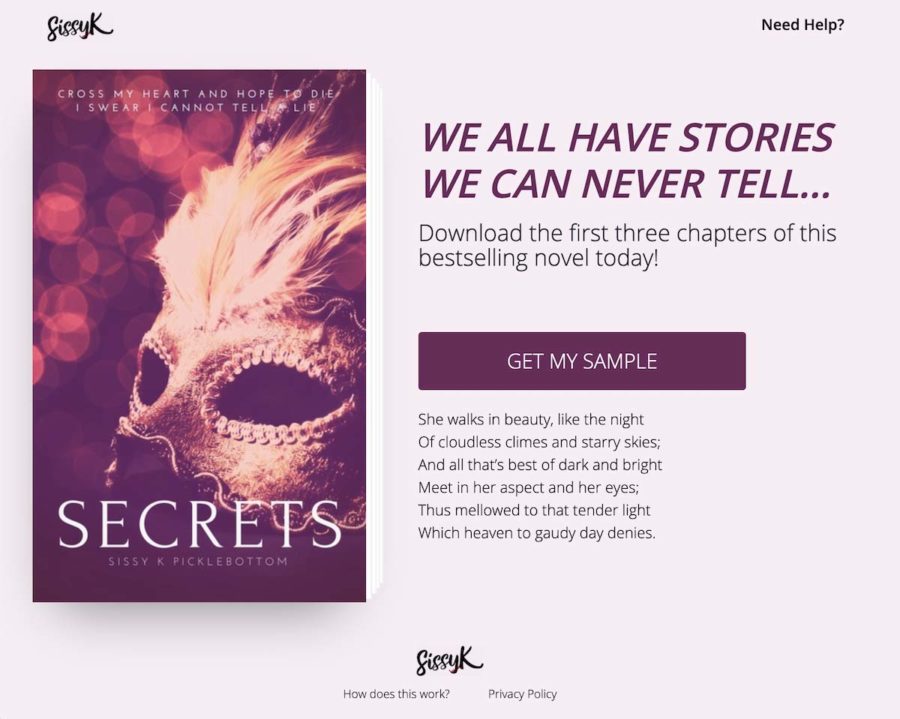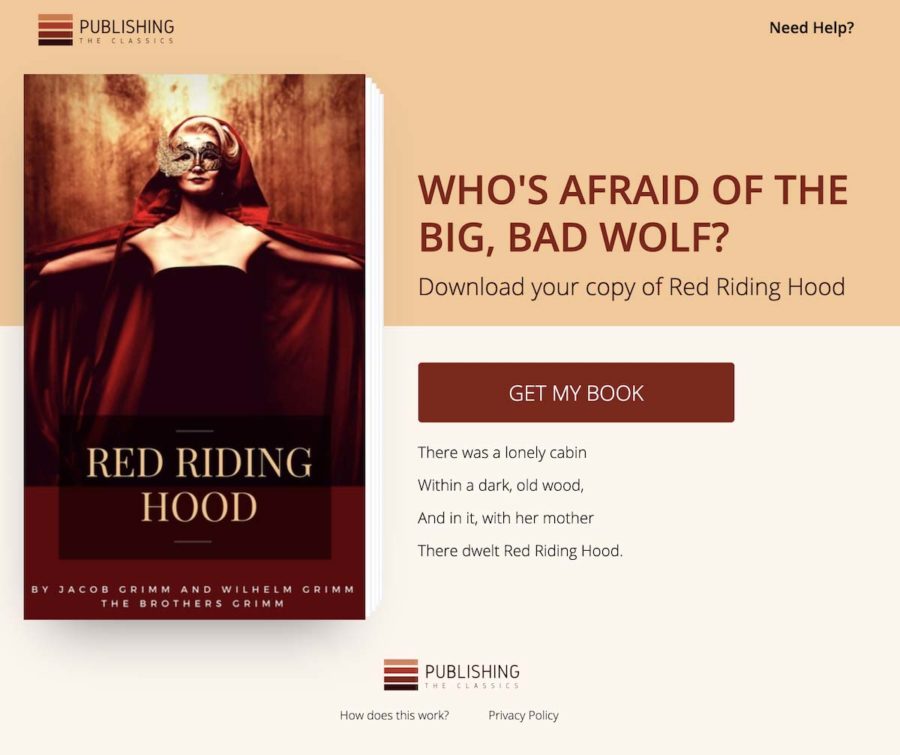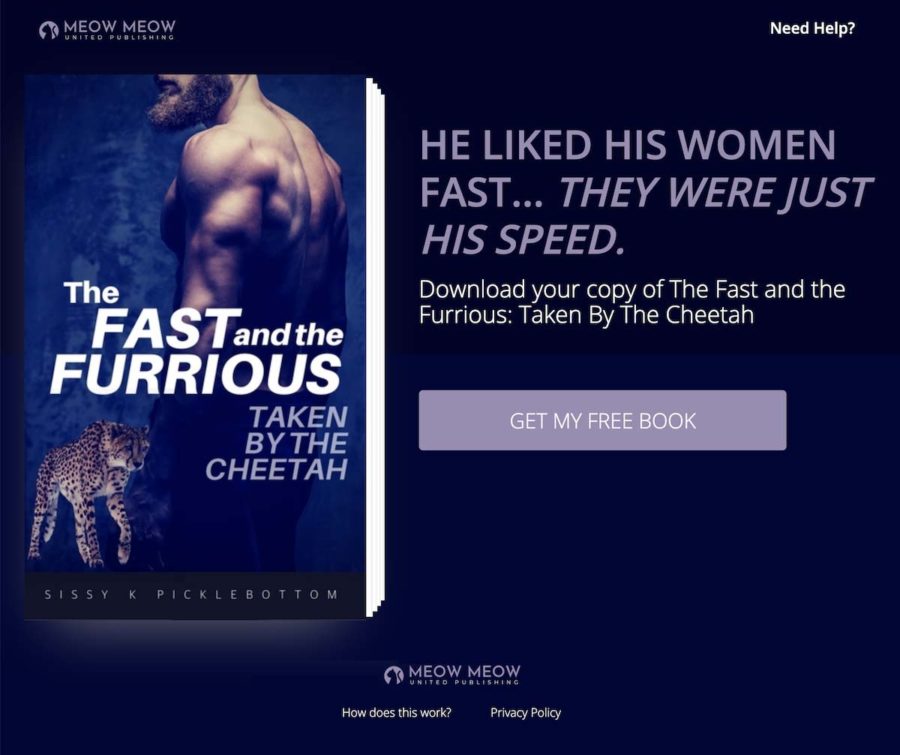 Loving these themes and ready to create your own? Learn how to create a theme in our knowledge base.
Go forth and create an author theme (or two or three, as many as your want!) and wow your biggest fans. We can't wait to see what your pages look like.
More and more features to come, dear authors! Stay tuned.
Don't miss a post!
Follow the BookFunnel Blog and we'll notify you when we have a new post.