July 10, 2019
Welcome back, BFF (BookFunnel Fan)s! One year ago today we released a brand new feature we called BookFunnel Print Codes as a way for authors to carry ebooks in their pockets. With print codes, you can sell or give away ebooks anywhere in the real world (eek!).
Going to a reader conference? Take some ebooks on business cards or bookmarks and hand them out to readers. Doing a library meetup? Sure, take some ebooks there, too. Hand out a free copy of your first in series any time you give someone a business card. You'd be amazed by all of the creative ways you can use these little buggers.
And, authors loved print codes when we announced them. Still do! We loved them (and still do)! Readers love them! We even got reports from authors that some of their readers loved the ebook cards even more than paperbacks when at live events. Apparently, readers can score a ton of books when they go to these reader cons and expos. So many, in fact, they can't fit them all in their suitcase for the plane ride home and many books can get left behind. Not so with an ebook code! Handy little postcards can slide easily into anyone's carryon.
But, we know that some of you just don't have the time or the skills to make a beautiful print card for your book codes. Indie authors have to do everything themselves, and it's all so overwhelming sometimes. Which is why we've teamed up with the good people over at Book Brush to help you guys out.
Book Brush is an image design site created just for authors. It allows you to create professional looking ads, social media images, and now, print layouts to share your ebooks!
With a few simple clicks, you can create beautiful business and post cards for your print codes. We've worked with the team at Book Brush to create really simple templates you can drop your book cover into, change a bit of text, and you're done. Print off your cards, print out your codes, and you're ready to sell or hand out all the ebooks you want.
Want some examples? How about this business card: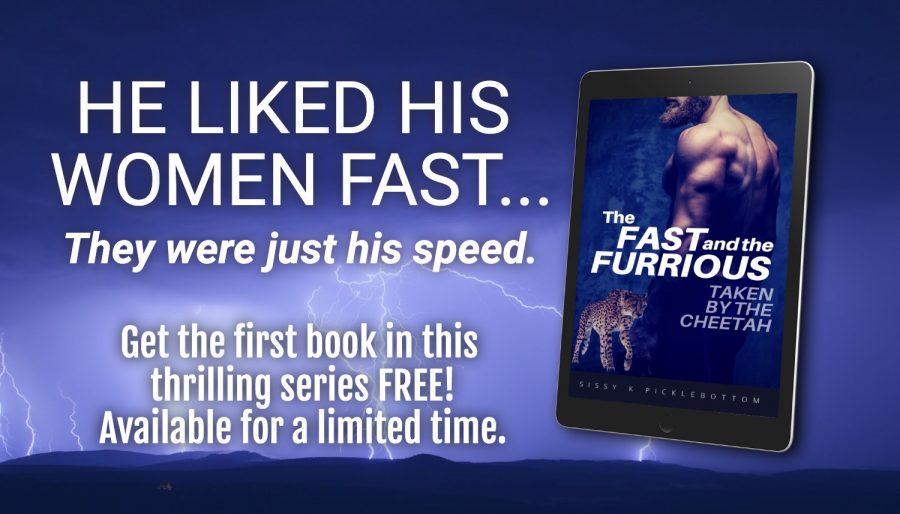 And this card: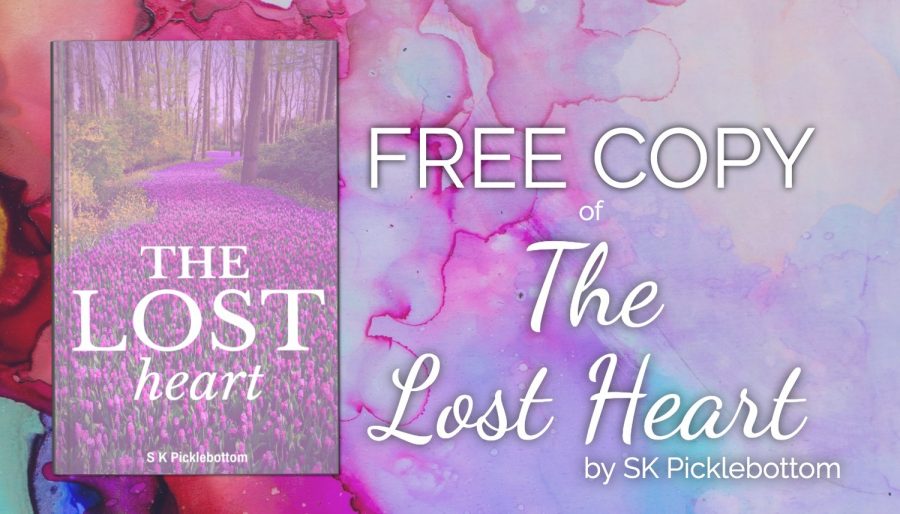 Pretty, right? And ready to download to your computer in just minutes. We even made a video to walk you through it!
With Book Brush and BookFunnel, we've made it easy to design beautiful business cards and post cards for your ebooks. Ready to design your first ebook card? Sign up for a Book Brush account today and give it a whirl!
Want to learn more about sharing your ebooks with readers at live, in person events?
Read our blog post about Print Codes!
Find more help in our author knowledge base.
Don't miss a post!
Follow the BookFunnel Blog and we'll notify you when we have a new post.